ElbaOffsite
We are a professional Consultancy that provides their clients with state-of-the-art integrated solutions in the field of
Human Resource and Organisational Development. We design and deliver bespoke programs to exact client specifications.
We offer you team building, workshops, strategic meetings, and leadership training at the ElbaOffsite. One apartment (2 bedrooms, each with its own bathroom, Kitchen, Pool-use) also can be rented for a private vacation. For availability, details, and booking please check ci-l-offsites.vacation-bookings.com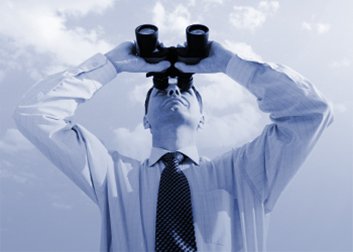 We know the route from concept to concrete real-time action intimately and are able to provide an illuminated roadmap to help you reach your desired destination.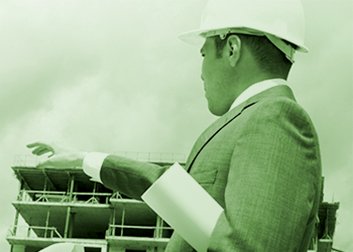 Our leadership development programs help our clients to bring out the best in their people and create a tangible and measurable impact on the organisation.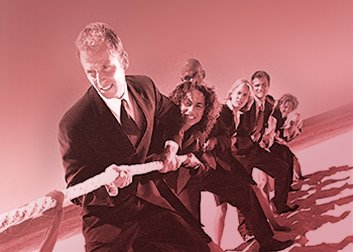 Our team building programs with unique facilitation methodology reveal that high interaction is a residual benefit and that there is an ensuing increase in communication, openness and ultimately trust.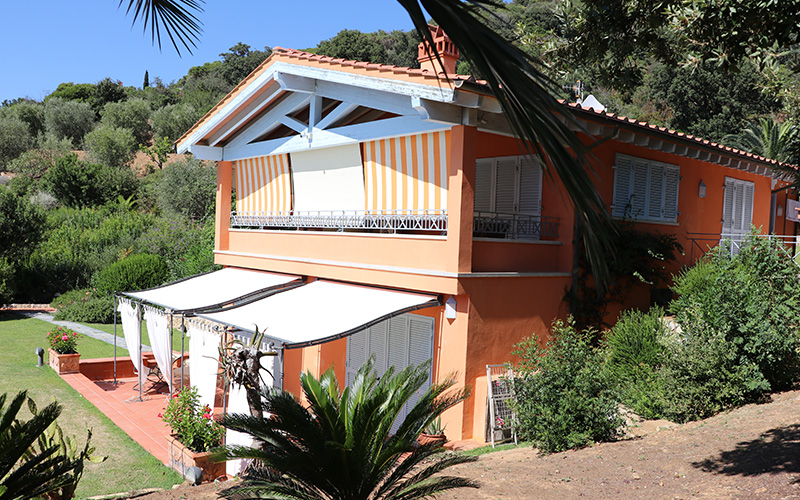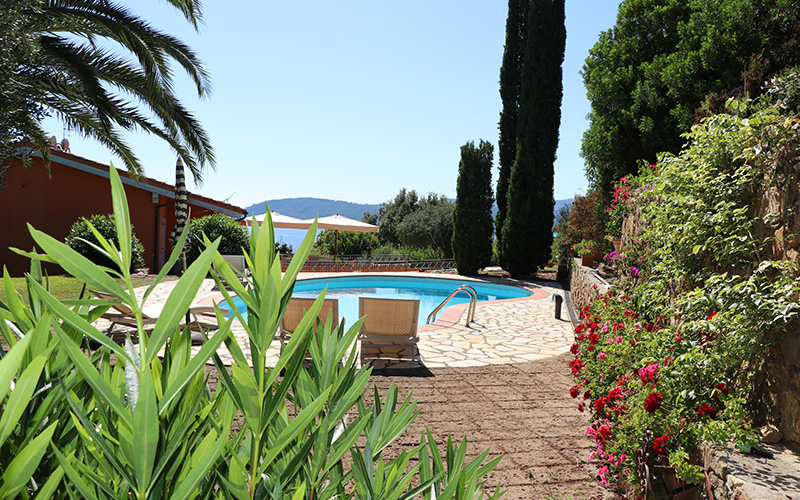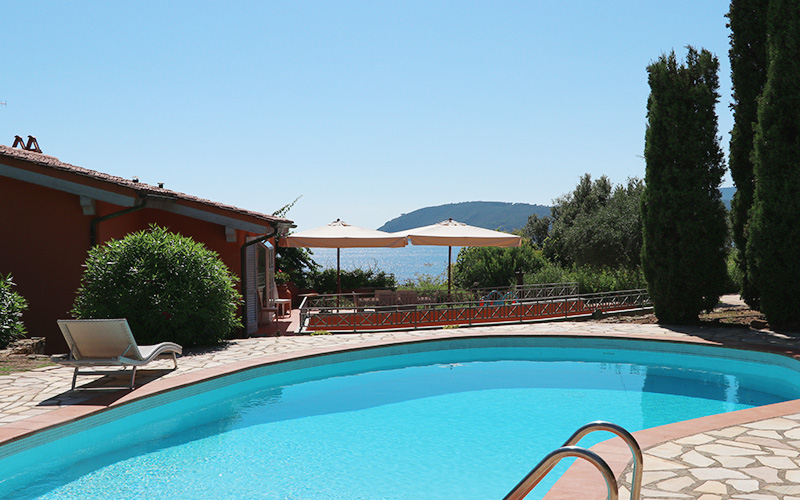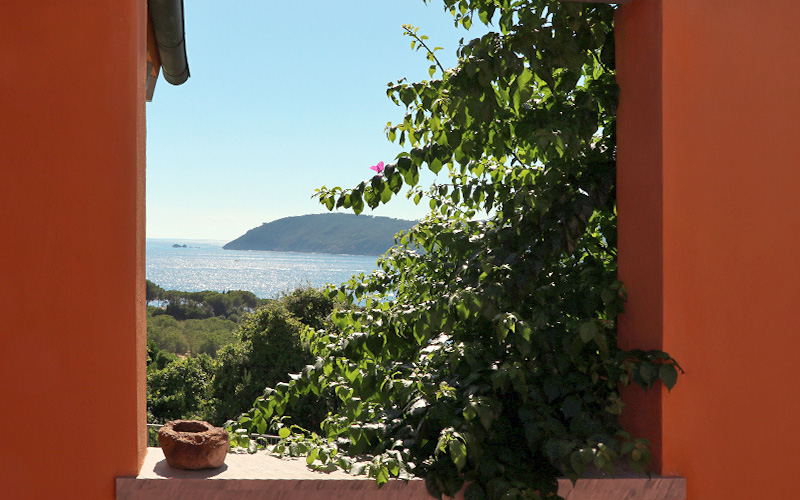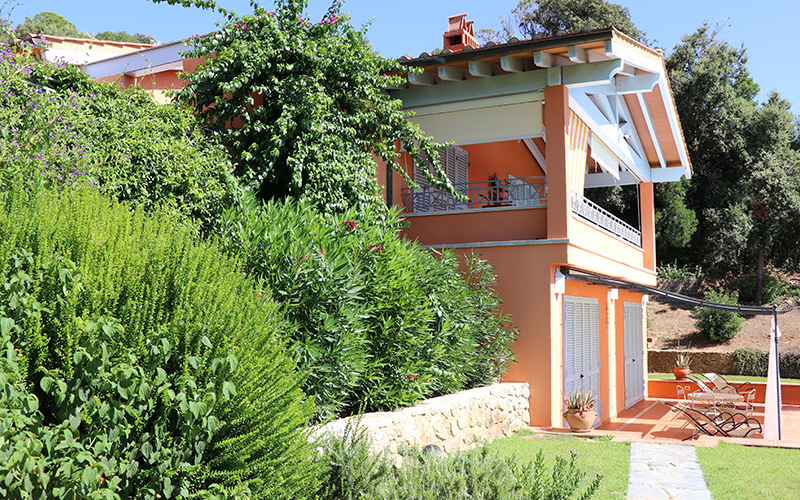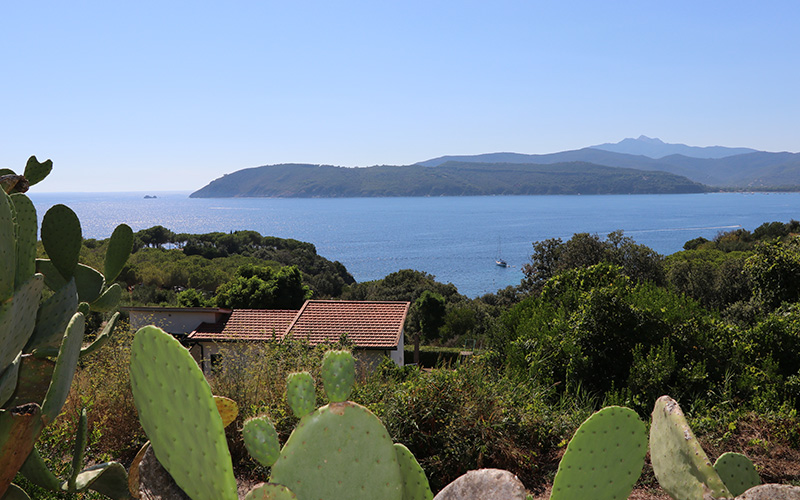 Unique atmosphere for your organisational development
As an international partner, we support your company in all matters relating to personnel and organizational development.
Through your employees we improve the performance of your company sustainably.
We would be pleased to submit you a complete offer for workshops, conferences, outdoor programs, seminars and
team building incl. trainer/facilitator, overnight stay and catering at Elba Offsite.
Move here to have the 360° view